CIRCULAR ECONOMY IN ACTION
Do you find yourself wishing you had that super handy tool but you know you'd only use it once or twice per year? Is your home overflowing with household goods you hardly use and you wish you could claim your space back. Do we need to, or even want to own all these items we rarely use?
What if we had these items in a central borrowing library for community use?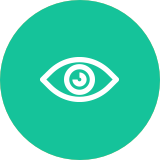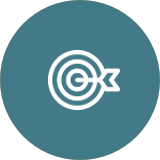 MISSION
To operate inclusive, vibrant and thriving community hubs that enhance the natural environment by reducing the demands for natural resources and enabling materials to be shared, repaired, upcycled and reused.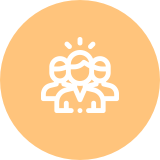 COMMUNITY
We are an accessible and inclusive hub which brings together diverse community groups and promotes a sense of belonging through sharing, engagement, participation, education and wellbeing.
So what is a Tool Library?
The GCTL is a volunteer led initiative enabling everyone to have access to tools and household goods, without the need to purchase expensive items or store gear that is only occasionally used. We operate in a very similar way to a traditional book lending library, however instead of books we lend tools, camping gear, sporting goods, gardening tools and a whole host of other useful household items.
Watch our short explainer video for a tool library 101.
Sign Up
Choose your membership type
Sign up online – it's easy and secure
Pay your annual fee
Browse the Inventory
Browse the online catalogue and plan your next activity, tools for some renos, a tent to go camping, or some gear for your party.
Pick Up and Enjoy
Visit us during opening hours and collect your reserved items. Borrow up to 5 items each week for a loan period of 7 days.
Return and Repeat
At the end of your loan period bring your borrowed items back in a clean and tidy condition and borrow again.
How you can get involved
GCTL is a volunteer-led initiative that exists because of the generous support from people like you. Help us promote the sharing of resources, reducing waste, repair and community building by donating your time, tools, funding or skills.
We invite you to read our 2023 Impact Report and learn more about the benefits a Library of Things brings to the community.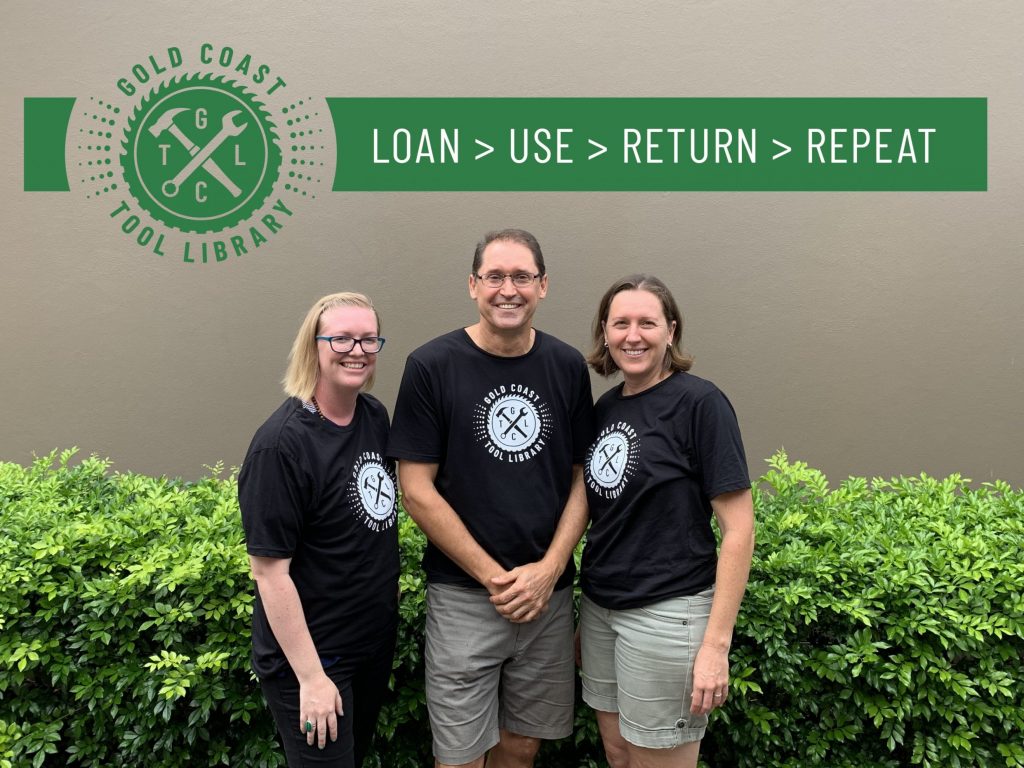 VOLUNTEER YOUR TIME
Join our inclusive team! It's a fun, easy way to connect with your local community, reduce waste, help the planet as well as share and learn new skills.
We're looking for enthusiastic people with diverse skills, to volunteer as librarians, event hosts, fixers and menders, admin and web techie people, or [insert your awesome idea here].
DONATE YOUR GEAR
Most of our tools are donated by our generous community who no longer have a need for them or are downsizing and clearing space. Do you have items you would like to donate? View all the details here.
The great thing about donating them to the GCTL is that you can always borrow them back with a library membership.
We love our donors as they help us build this great community resource and for that we are greatly appreciative.
MAKE A DONATION
We are a not-for-profit incorporated association which means all funds go to operating the tool library, hosting Repair Café events as well as maintaining, repairing and purchasing more equipment.
We welcome regular and one off donations and every donation is greatly appreciated.
Would you like to partner with us? Please contact us and let's talk about how we can build a waste free community together.
SHARE SKILLS & KNOWLEDGE
Do you like to maintain tools and equipment in a safe and great working order? Would you like to help train people or host a workshop? Are you a people person who likes to help others? Do you have skills that you are willing to share?
There are a host of different ways that you can be involved with the Tool Library, Repair Cafe and events. Have a look at our Volunteer page for more information.
Get with the program.
New tool arrivals, latest happenings, Repair Cafe events, news, community initiatives and more straight to your inbox.
We hate spam too so we will only drop into your inbox when we have something worthwhile to share, plus we are all volunteers and no one has time for that.
Trade your empty bottles and help us provide the tools everybody needs.
You can now deposit your empty containers to a collection point at many locations around the Gold Coast and nominate us to receive a donation!  A simple and effective way to support us to operate our community-based Tool Library.
When depositing your containers at a depot or reverse vending machine simply choose the donate option and enter our scheme ID C10241246 (see this link for accepted containers, drop off points and general information).